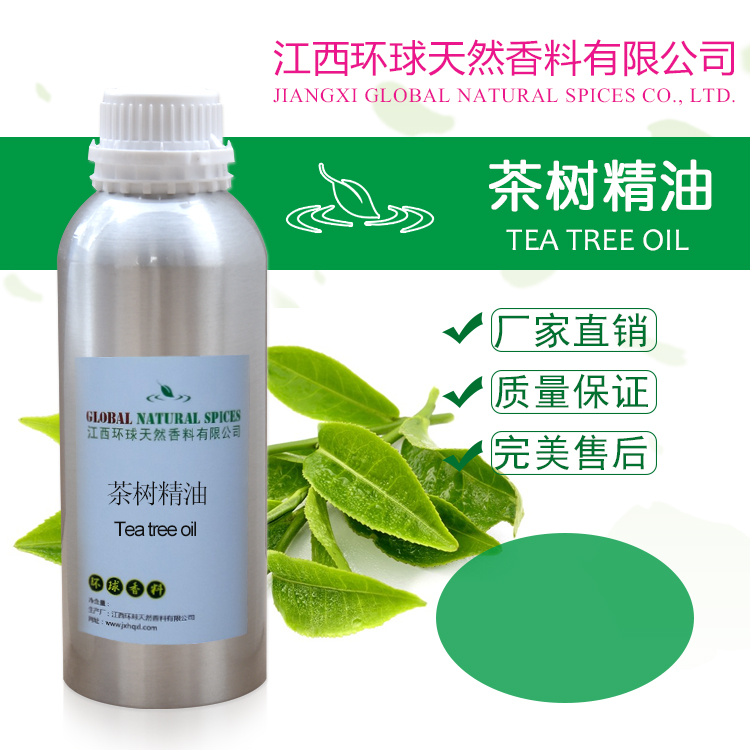 Aromatherapy,or Essential Oils therapy,is using a plant's aroma -producing oils(essential oils)to teat disease.Essential oils are taken from natural plants or flowers,leaves,bark,rind,or roots,etc.The oils are mixed with another substance(such as oil,Alcohol,lotion),put the oils to the skin,spray in the air or inhaled.
We provide kinds of Aromatherapy Essential Oils,such as,Orange Oil,Blumea Oil,Cedar Oil, Eucalyptus Oil , Tea Tree Oil , Lavender Essential Oil , Ginger Oil , Lemongrass Oil , Lemon Oil ,Chamomile Oil,Pine needle oil/Fir oil, Grapefruit Oil ,Geranium oil, Rosemary Oil ,Rose oil, Cinnamon Oil ,Ylang Ylang Oil , Frankincense Oil , Jojoba Oil , Rosehip Oil ,Argan Oil,Lychee Seed Oil ,Dill seed oil,Spearmint oil,Wintergreen oil,Basil oil Borneol oil,Rice (bran) oil,Clove oil,Clary sage oil,Carrot seed oil,Tangerine oil,Mandarin oil,Walnut oil,oregano oil,Clove bud oil, Rosewood Oil ,Thyme oil, Neroli Oil ,Chili Oil, Jasmine Oil ,Lotus leaf oil,Osmanthus Oil,Perilla leaf oil, Litsea Cubeba Oil ,Bergamot oil,Croton oil,Hemp seed oil,Wormseed oil,Valerian oil,Spikenard oil, Onion Oil ,Cajaput oil,Pine tar oil,Bay leaf oil,Coriander seed oil,Juniperberry oil,Red perilla oil,Orange leaf oil,Azalea oil, Chrysanthemum Oil ,White lotus oil,Fennel oil,Patchouli oil,Artemisia oil,Black pepper oil,Lemon eucalyptus oil, Sandalwood Oil ,Peppermint oil,Seabuckthorn Oil, Citronella Oil ,Palmarosa oil,White Orchid oil,Violet oil,Parsley oil,Celery seed oil,linalool Leaf Oil,Melissa essential oil,Radish oil,Calendula oil,Vetiver oil,Yellow sunflower seed oil,Petitgrain oil,Comfrey oil,Benzoin oil,Wood oil,and so on.
Bulk package:1kg,5kgs,10kgs,25kgs in a drum
Small private bottle package:10ml,20ml,30ml,50ml,100ml
Please contact us for more details.